Looking for a unique party event?
Bring a unique and fun wellness experience to your event! Treat your guests to IV Hydration.
Oasis IV Therapy will come to your Wedding, Bachelor/Bachelorette Party, Birthday, Company outing or retreat, Golf Course, Boating event ETC! 
Just tell me what you are looking for and I would love to work with you. 
Special discounts apply!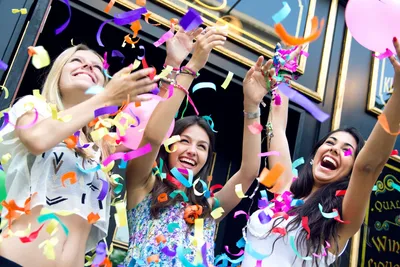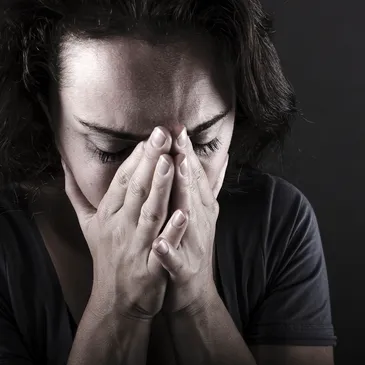 Migraine
Maximum once per week for symptom improvement. Given on an AS NEEDED basis. Discounts for frequent migraine sufferers. 4 Drip package: $727 6 Drip package: $1015 8 Drip package $1268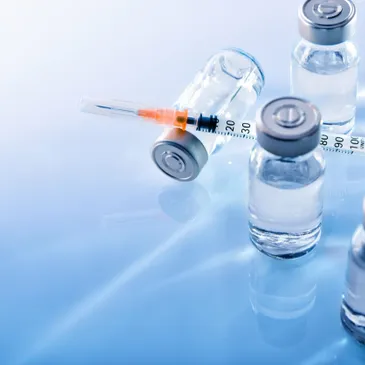 Myers cocktail & Her Monthly Drip
Depending on your situation, to get best results for chronic illnesses, Myers could be given once a week for 4 weeks and then taper down to monthly. Her Monthly Drip is recommended to be given on the worst day of your period. 4 Drip package: $720 6 Drip package: $1020 8 Drip package: $1280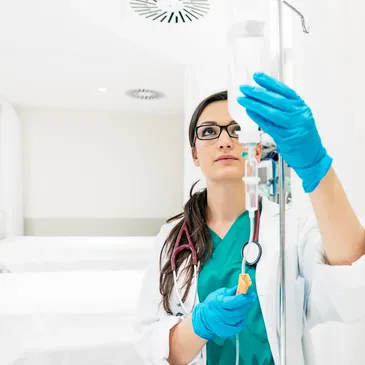 Athletic, Immunity, Detox, Energy
These drips are generally recommended once per week for 4 weeks, then every other week or as needed. 4 Drip package: $727 6 Drip package: $1015 8 Drip package: $1268
Call or text me today to schedule an appointment: 813-945-2889
Please contact us directly with any questions, comments, or scheduling inquiries you may have.
Monday – Friday: 8AM–7PM
Saturday – Sunday: 9AM–7PM